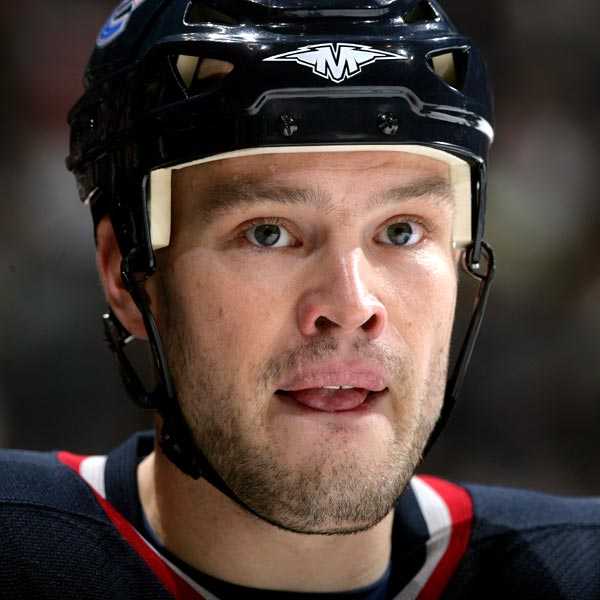 I was just looking at some archived headlines I'd bookmarked, and came across a guest column from Tarik El-Bashir's
Washington Post
blog
featuring an interview with Alex Ovechkin
. It was the infamous column where Ovechkin described his pillow fights with teammate Alex Semin, but the newest incarnation of Alex the Great also had some... unkind things to say about Sens pest
Jarkko Ruutu
. He said Ruutu is the "most unpleasant" player he's ever played against:
"Probably (the ex-Penguin, now a Senator) Jarkko Ruutu. He is the dirtiest player and does everything in an underhanded way. Just a rat running around..."
That's just prime. I guess he's doing his job. But really, he is the least pleasant to play against? I didn't think he was the league's elite pest, but if the league's best player thinks he's the league biggest pest, I guess that says a lot.